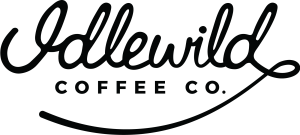 Idlewild Coffee Co. Opening Soon!
Hello, East Village! Your new friendly neighborhood coffee shop will be opening soon. Times sure are crazy right now, but we're looking forward to welcoming you as soon as we are able.
Please stay tuned for our opening date,
Your friends at Idlewild Coffee Co.