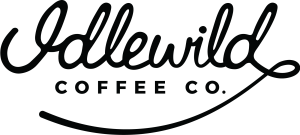 Idlewild Coffee Co. is Here for You!
Hello, East Village! Your friendly neighborhood coffee shop is open to welcome you at 300 East 5th Street just off the corner of 2nd Avenue.
Current hours of operation are:
Monday – Friday: 7:30am – 3:30pm
Saturday – Sunday: 9:00am – 3:30pm
In these still-crazy times, we're open limited hours but hope to be open until 7:00pm daily soon.
— Your friends at Idlewild Coffee Co.